WELCOME!
Our legendary status in the cannabis growing community reaches far beyond the Pacific Northwest.
Accept only the best and find sofresh products at a dispensary near you.
OUR MISSION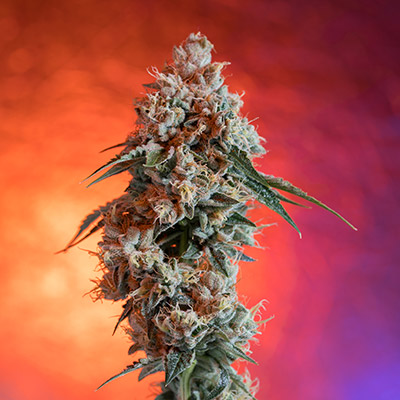 "To promote health through the regenerative cultivation and delivery of exceptional quality cannabis."
Explore Our Latest Cannabis Strains
sofresh is always on the lookout for the best strains on Earth.
We are constantly updating our portfolio so be sure and check back often.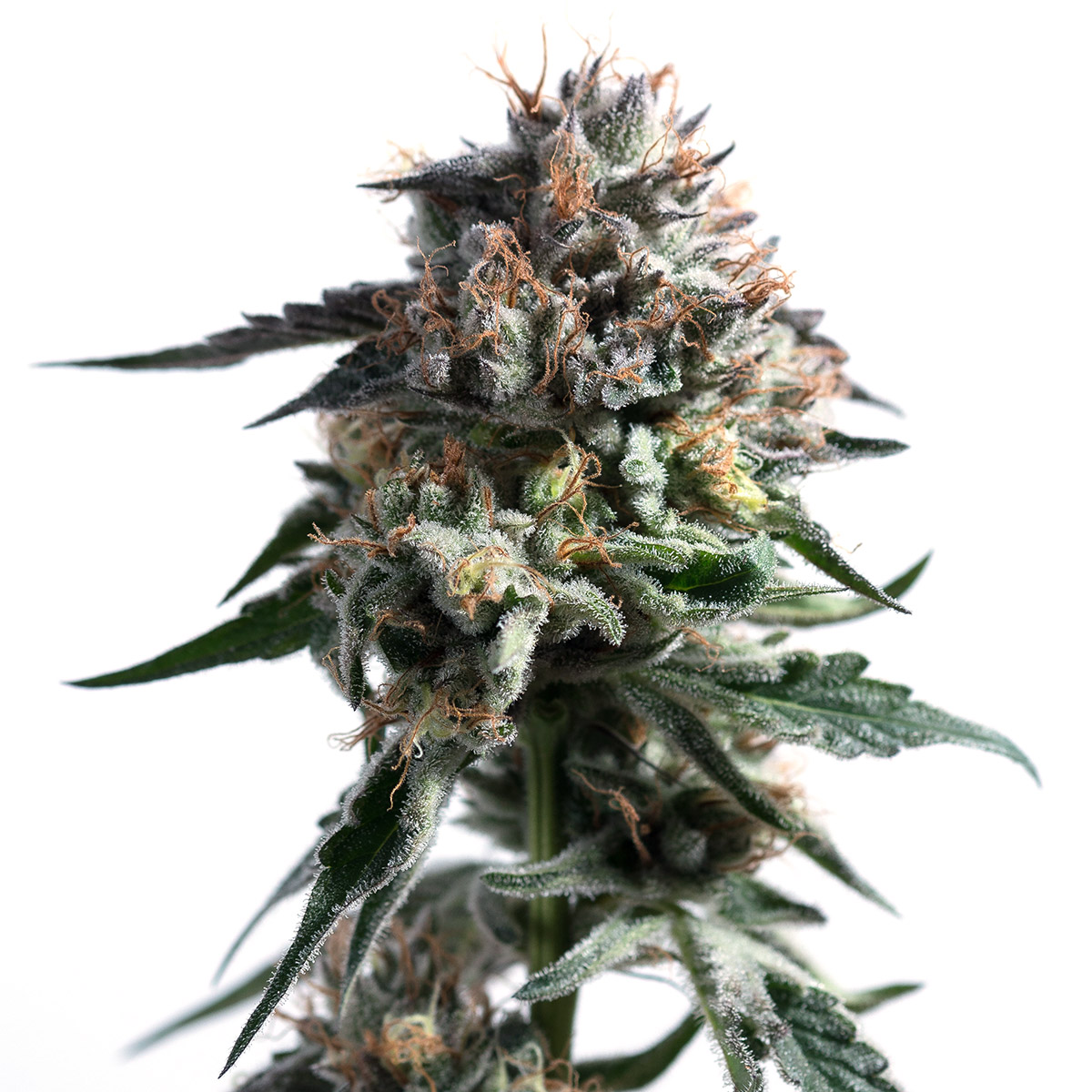 We Aspire To
Realize the full positive potential of cannabis
Fresh News
Read the latest and greatest from sofresh
Our team of expert rollers consistently create the perfect soCone. Every cannabis flower is ground to the ideal size to provide a consistent burn.
The Clean Green Certified program is comprised of three parts: a legal compliance review, a review of the manner in which the product is grown, and a standard agricultural crop inspection. Taken together, the program
How do you know if your cannabis has been treated with harmful synthetic pesticides or fertilizers? Best way is to know your grower and ask how they fertilize and manage pests.