WELCOME!
Our legendary status in the cannabis growing community reaches far beyond the Pacific Northwest.
Accept only the best and find sofresh products at a dispensary near you.
OUR MISSION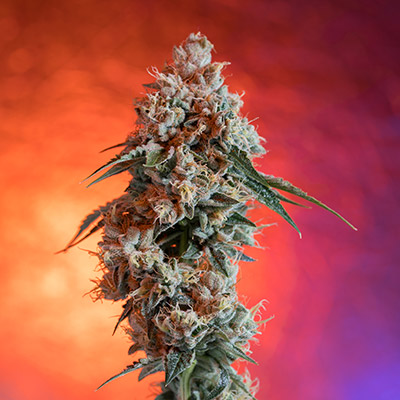 "To promote health through the regenerative cultivation and delivery of exceptional quality cannabis."
Explore Our Latest Cannabis Strains
sofresh is always on the lookout for the best strains on Earth.
We are constantly updating our portfolio so be sure and check back often.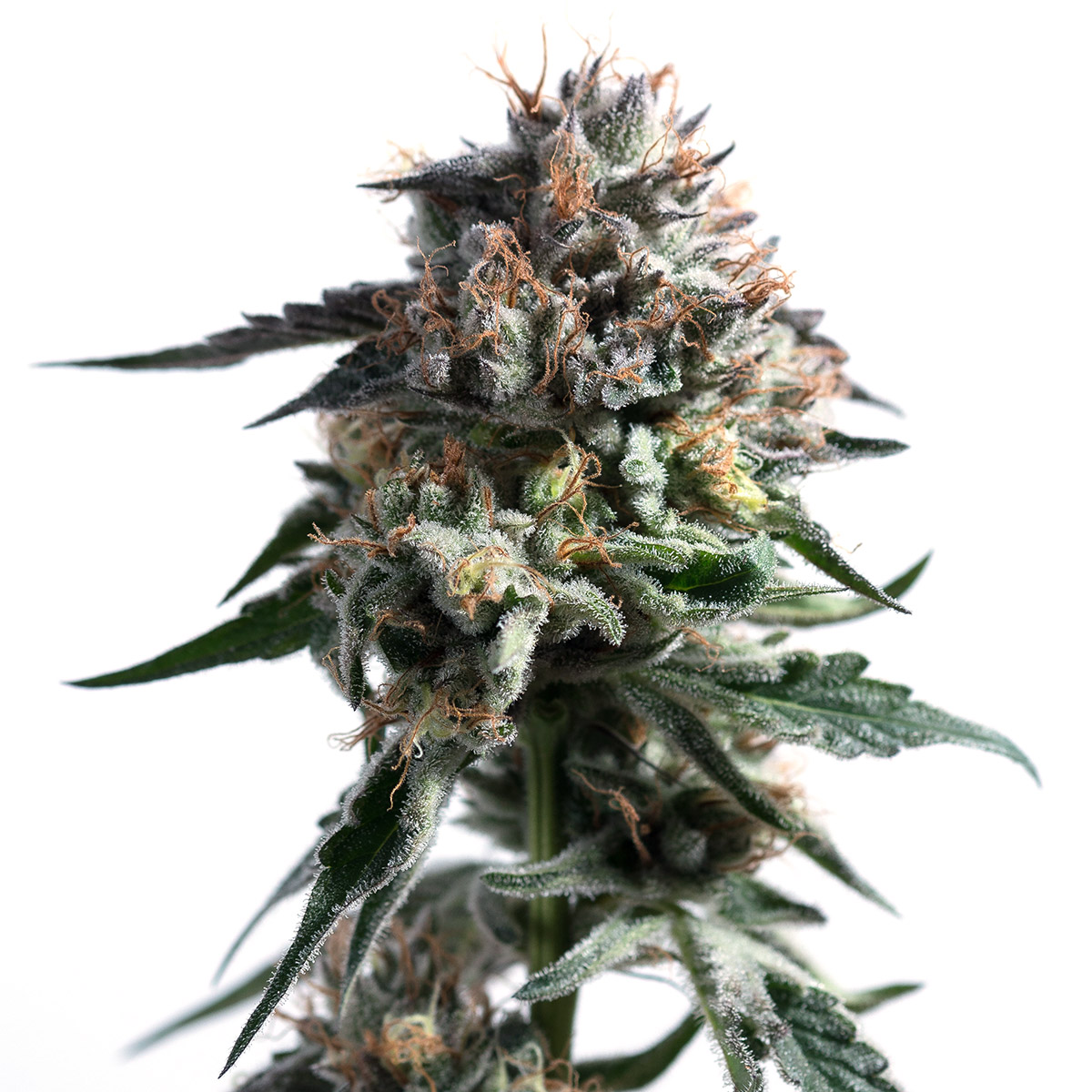 We Aspire To
Realize the full positive potential of cannabis
Fresh News
Read the latest and greatest from sofresh
Sen. Jeff Merkley (D-Ore.), a high-profile supporter of Bernie Sanders' presidential campaign, has been caught on video with $70,000 in drug money. The footage, provided exclusively to The Huffington Post,